Electronic Power Design
is an Electrical Systems Integrator with 20 years of extensive experience in marine drilling, propulsion, power/control systems, mining, petrochemical, steel, paper, plastics, dredging, and solar & winding energy sectors. We provide value-added electrical equipment and services to a variety of industries worldwide with emphasis on total power system integration and automation.
Featured Products
Transformers & Reactors (IEC or ANSI/NEMA)
EPD understands that there is more to transformers and reactors than just sizing.
SIVACON
EPD is a licensed manufacturer of IEC rated switchgear for the Americas and provides type tested motor control centers worldwide.
RFP - Request for Proposal
To request a proposal…
News
Grand Finale for Infamous Glomar Explorer - Part 2
When the Glomar Explorer ended its military career in 1997 it headed to drydock for conversion into a dynamically positioned deepwater drillship...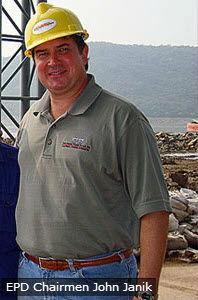 Grand Finale for Infamous Glomar Explorer - Part 1
The story of the Glomar Explorer spans four decades and involves a Soviet nuclear missile submarine, the CIA and an eccentric billionaire...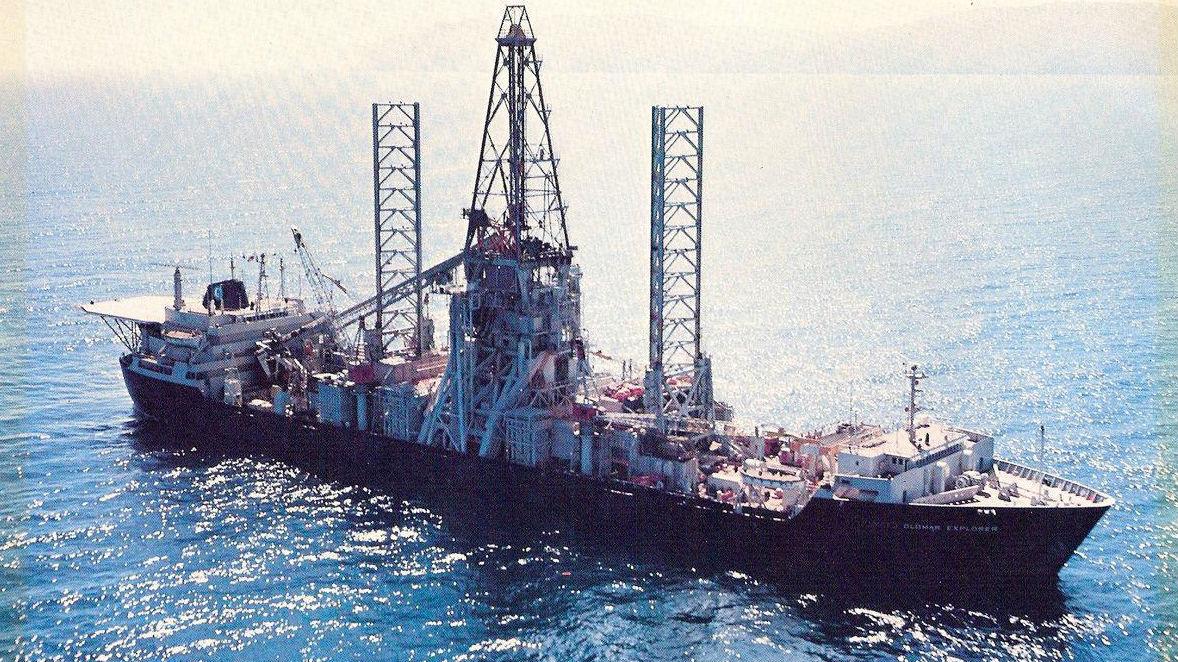 EPD and Schneider Electric Partner for U.S. Production
Electronic Power Design and Schneider Electric have signed an agreement to manufacture Okken global products in the United States for the first time...
EPD Installs First Residential Solar Shingle Roof in Houston
EPD, a power integration company, recently completed the first residential solar shingle roof installation in Harris County (Humble/Atascocita area). At more than…